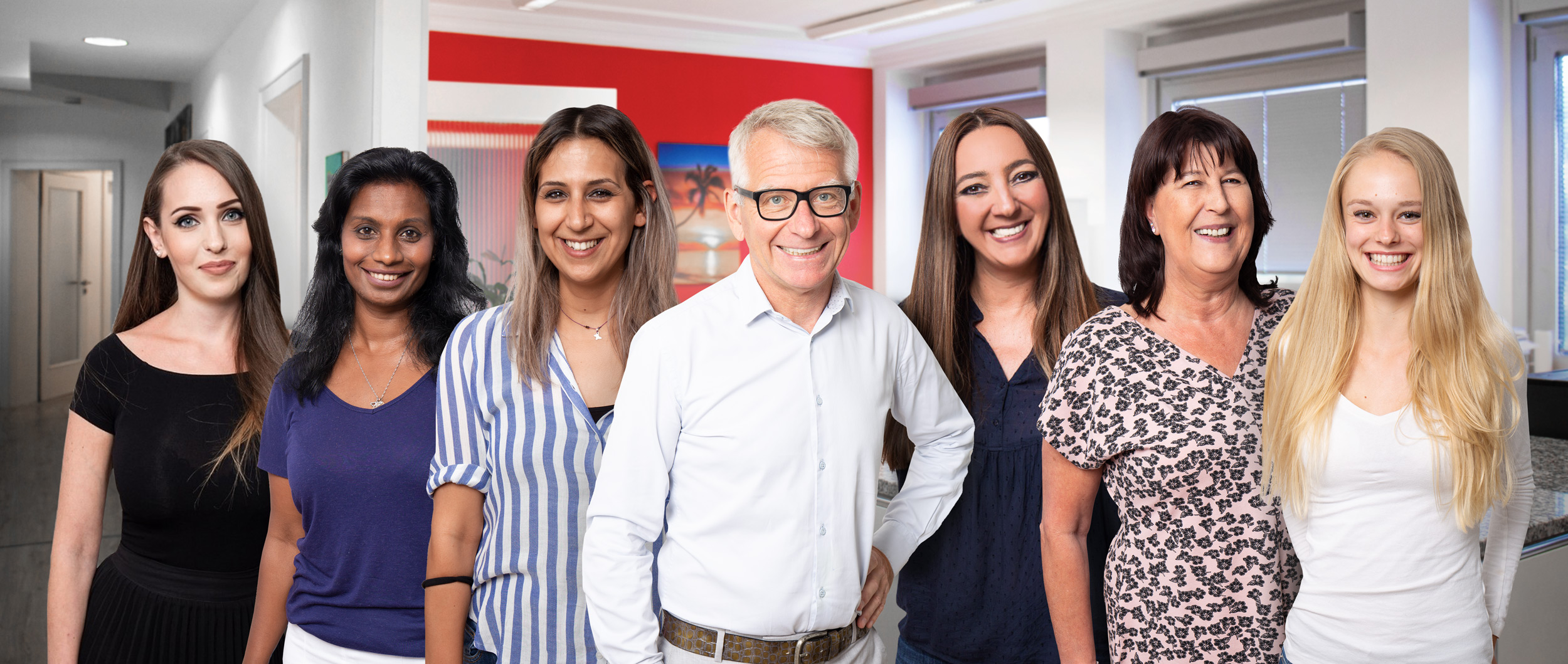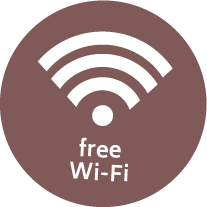 WALK-IN* practice Dr. Bernhard Hoff
*No appointment needed!
With all health problems, you can just come to our practice for a first visit without an appointment.
We attach great importance to personal and professional qualifications so that we can always provide an optimal support for our patients. Our practice processes are continuously quality-assured and certified according to the quality assurance guidelines QNo of the Kassenärztliche Vereinigung Nordrhein.
We are an accredited academic teaching practice of the University of Düsseldorf.
Get to know our team and get individual advice!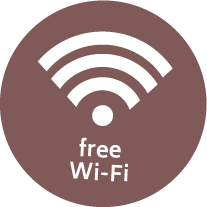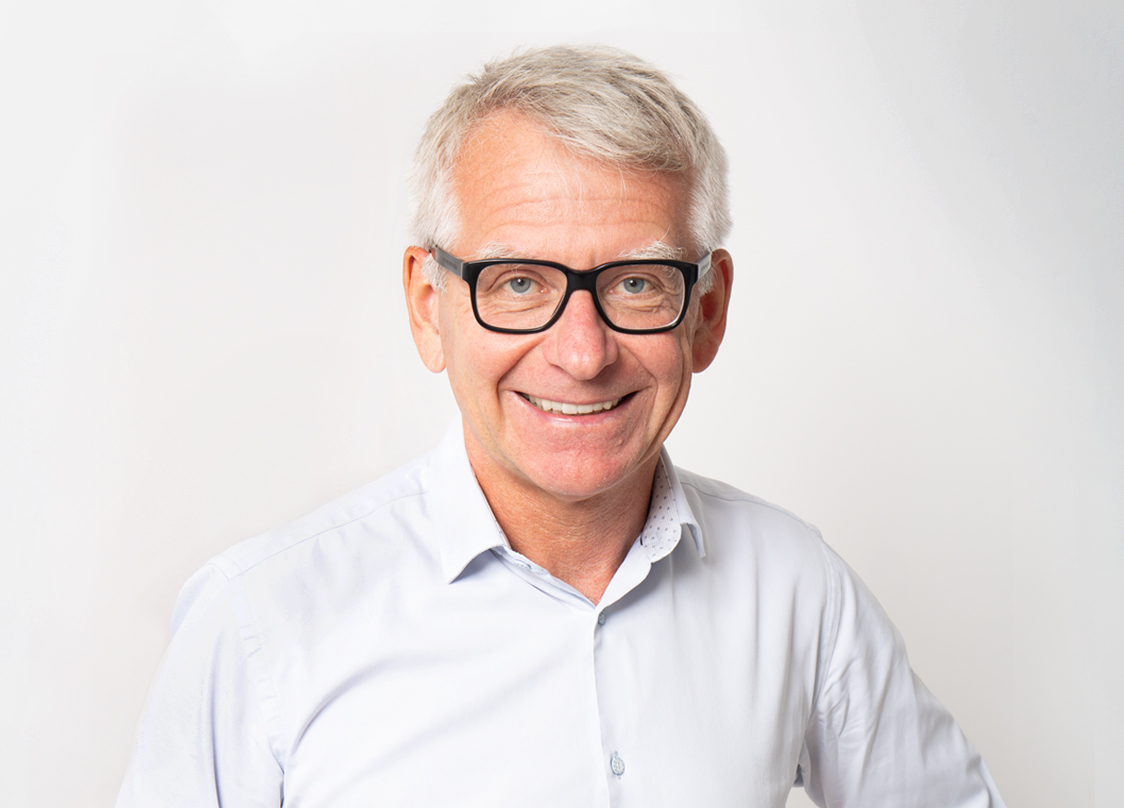 Dr. med. Bernhard Hoff, M.P.H.
Acknowledged Specialist for General and Family Medicine
Stavroula Grigoriadou
Acknowledged Specialist for General and Family Medicine
Jasotha Manickavasagan
Assistant doctor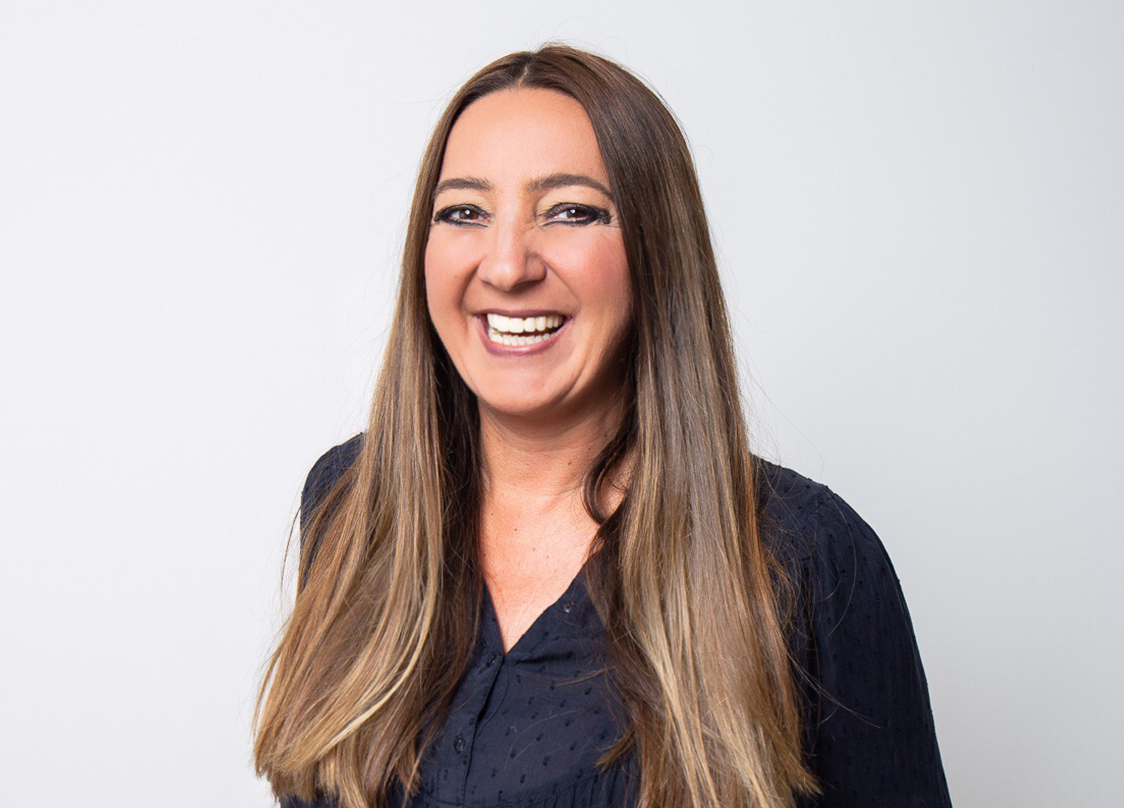 Stefanie Heidemann
Medical employee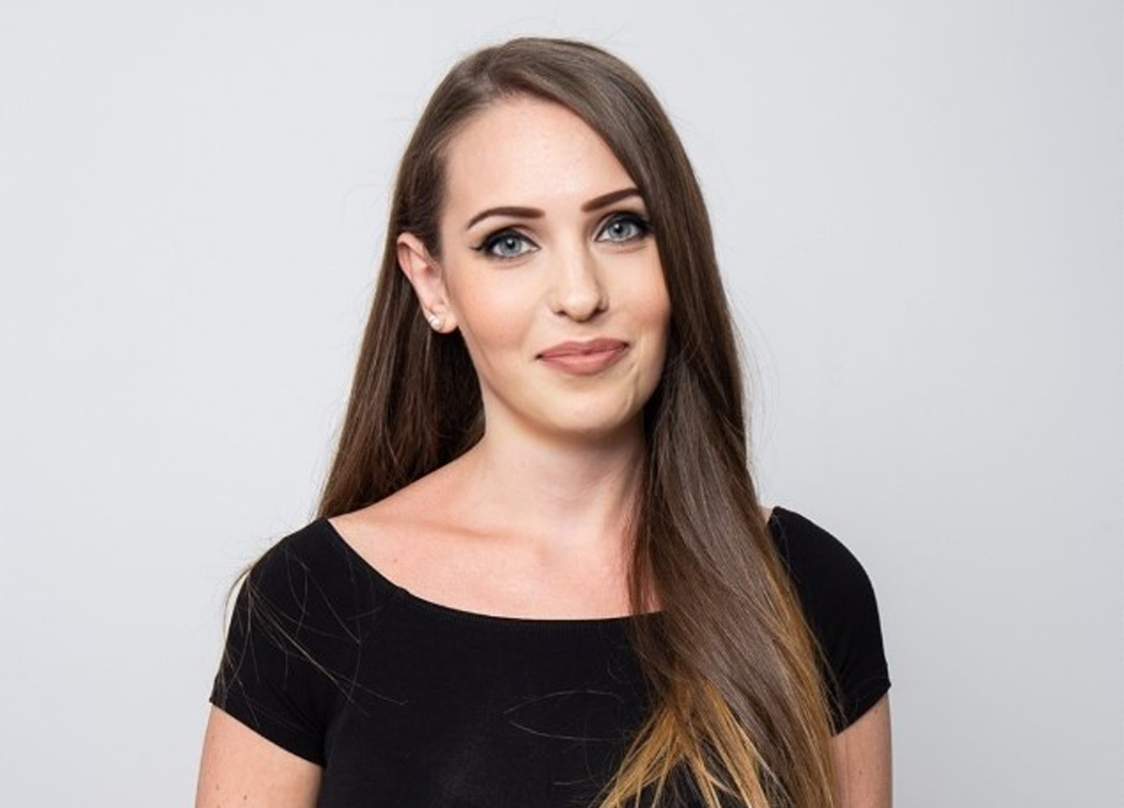 Valeriya Vershynina
Medical employee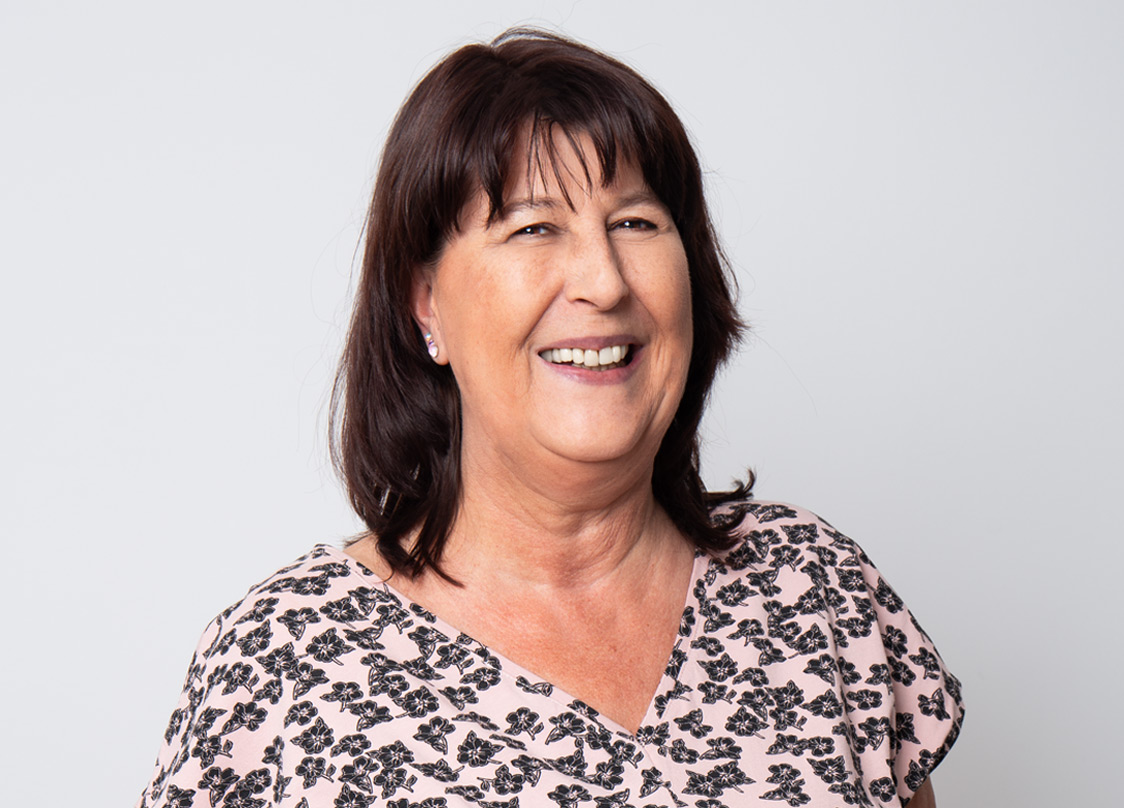 Kirsten Bock
Reception and secretary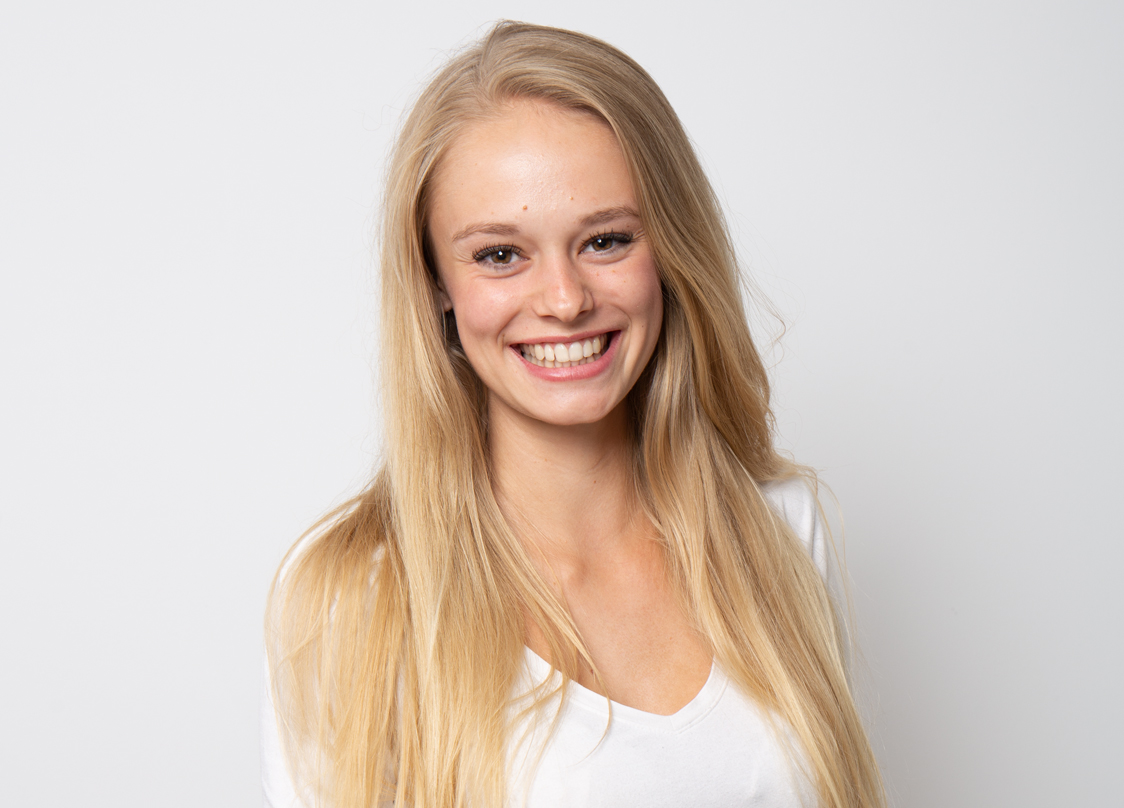 Alina Fiedler
Reception and secretary
Das sagen unsere Patienten
(Übersetzt von Google) Der Arzt, der mich (aus Griechenland) betreute, war wirklich nett und verständnisvoll. Mein Deutsch ist wirklich schlecht, deshalb haben wir meistens auf Englisch kommuniziert. Sehr kurze Wartezeit und komfortables Wartezimmer.

(Original)
The doctor who attended to me (from Greece) was really nice and understanding. My German is really bad, so we communicated mostly in English. Very short waiting time and comfortable waiting room.
Super Praxis!
Bin erst neu nach Düsseldorf gezogen und suchte nach einem guten Hausarzt. Ich bin sehr begeistert und wurde herzlich von den Mitarbeitern am Empfang angenommen.
Das Personal wirkt höchst professionell. Dr. Hoff hat nach längerer Erkrankung endlich die richtige Diagnose gestellt. Ich würde auf jeden Fall Dr. Hoff und sein Team weiter empfehlen.
Immer sehr nett, freundlich, hilfsbereit niemals Probleme gehabt. Im Gegenteil, immer bemüht bei Problemen zu helfen.
Man fühlt sich sehr wohl und in guten Händen.
Alle Damen dort sind sehr lustig und humorvoll.
Danke für die gute Zeit bis heute.
Hoffe sie bleiben so!
Viele liebe Grüße.
Guter Arzt und cooles Team! Nur positive Erfahrungen gehabt ! Sehr gut erreichbar.